Assembly videos provided free of charge to help support Primary Schools and allow them to meet their legal requirements
equipping schools to provide collective worship of a broadly Christian character
---
As a group of committed Christians we are able to easily provide collective worship of a broadly Christian character that will allow pupils to consider spiritual and moral issues and to explore their own beliefs as outlined in the legislation for collective worship.
Fulfilling the requirements for a daily act of collective worship is particularly difficult due to the current Covid-19 restrictions and therefore, we are providing these videos free of charge to assist and support you at this time.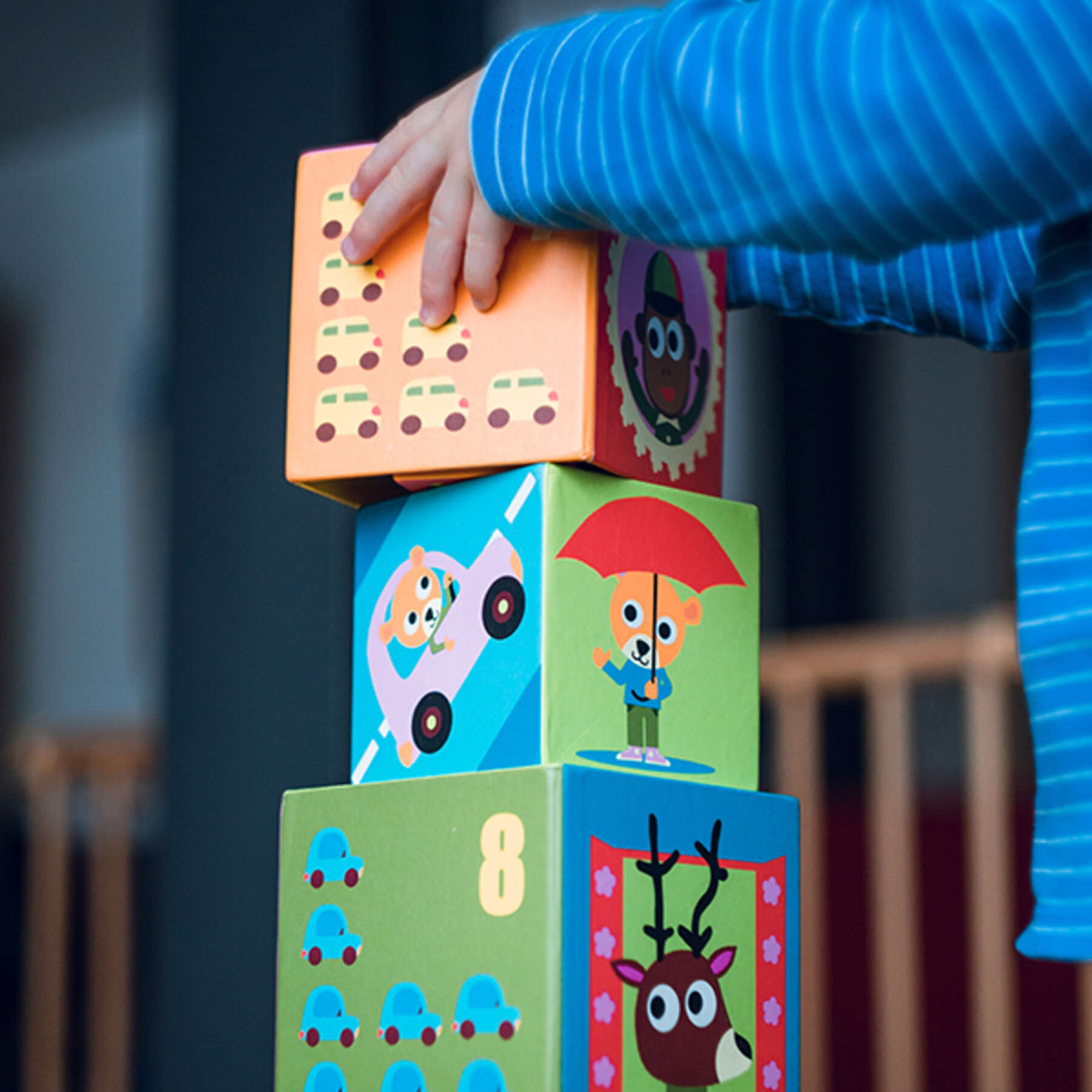 Values
Many schools focus on different values each term and so we have grouped our assemblies into these values in order to help you find the most relevant videos for you.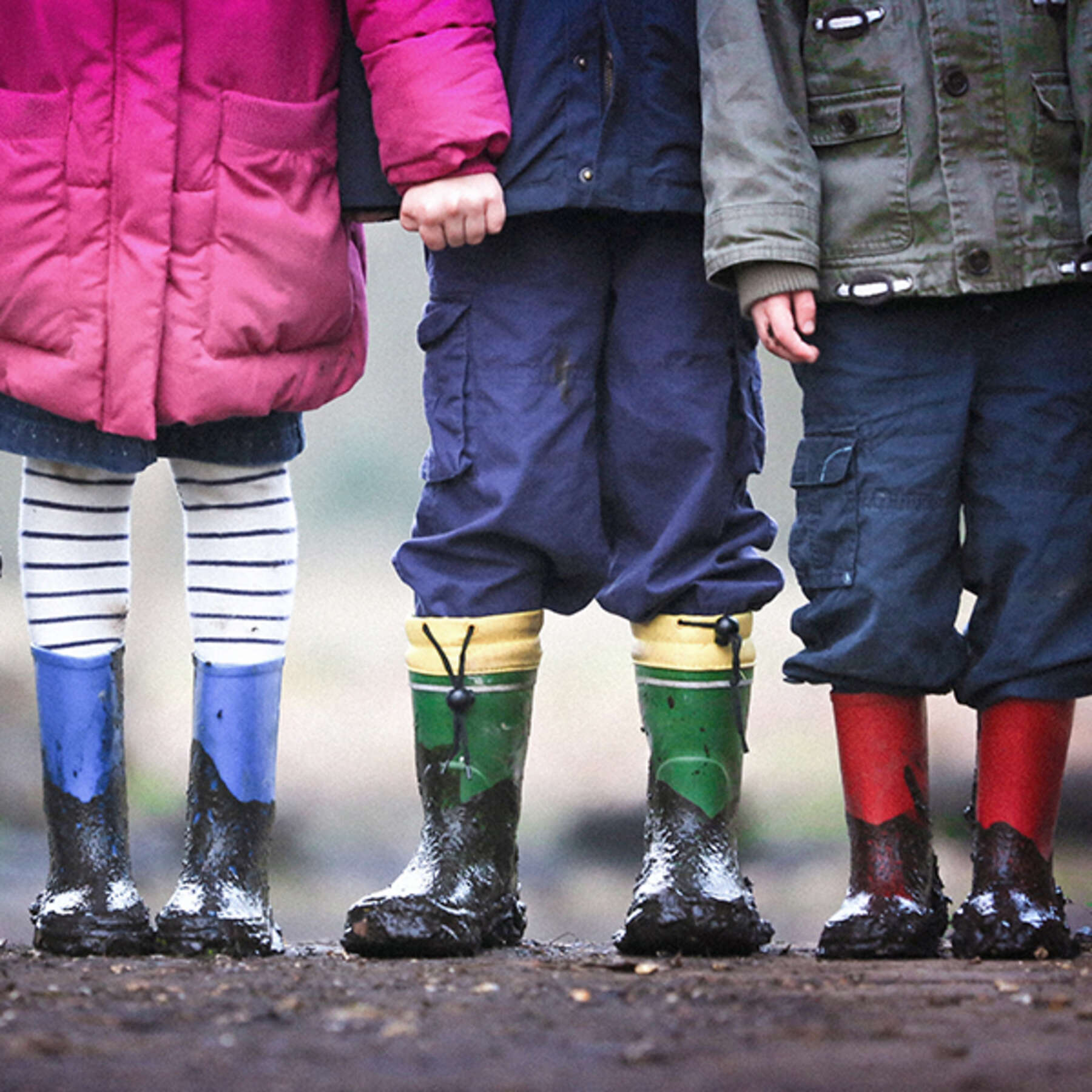 Engaging
Our team has been leading assemblies in Primary Schools across South Wales for almost 40 years. We deliver assemblies that engage and challenge the pupils which is why we are invited back year after year.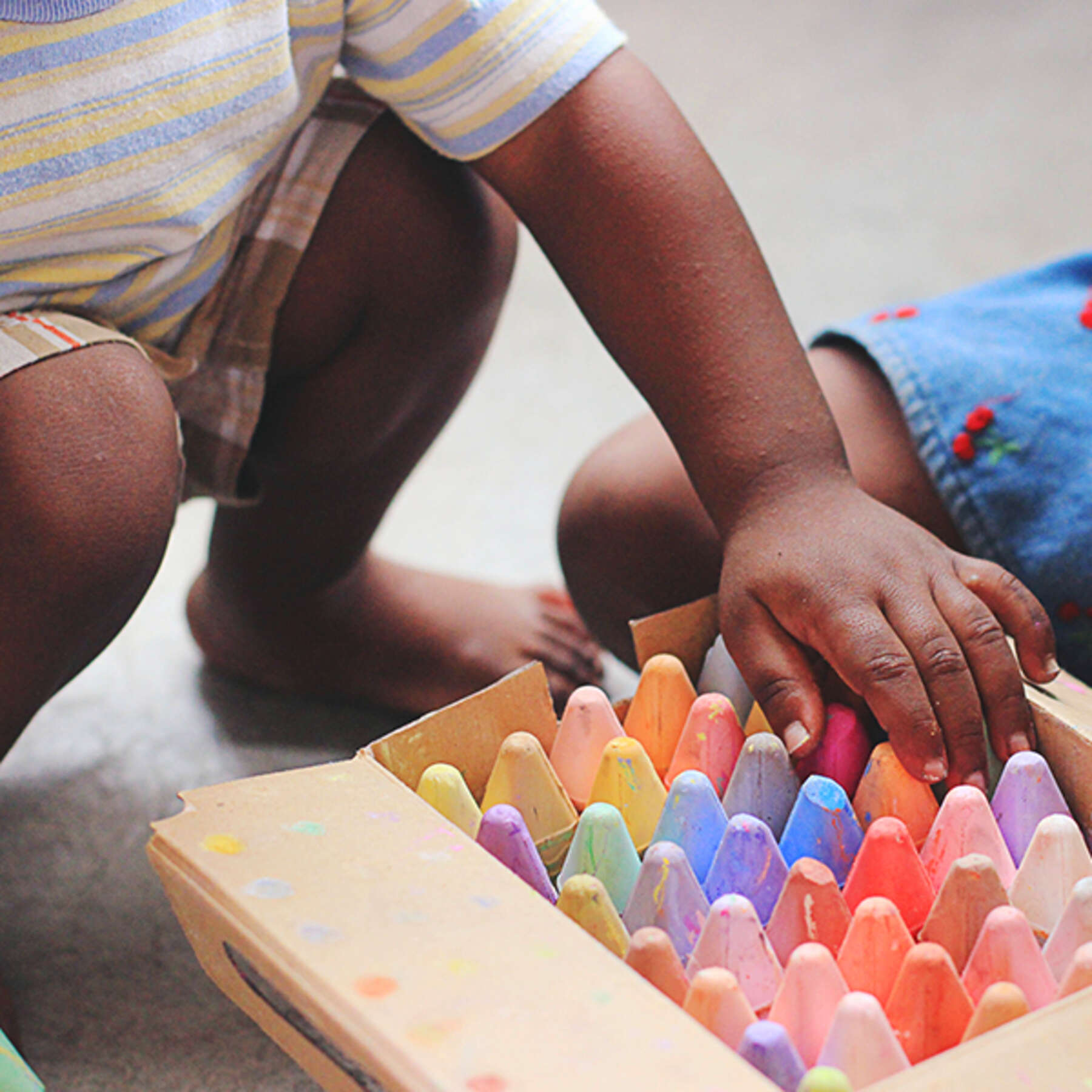 Creative
Our assemblies are so engaging because of the creative methods of storytelling that we use. In the videos you will find assemblies led using paints, magic, ventriloquism and more!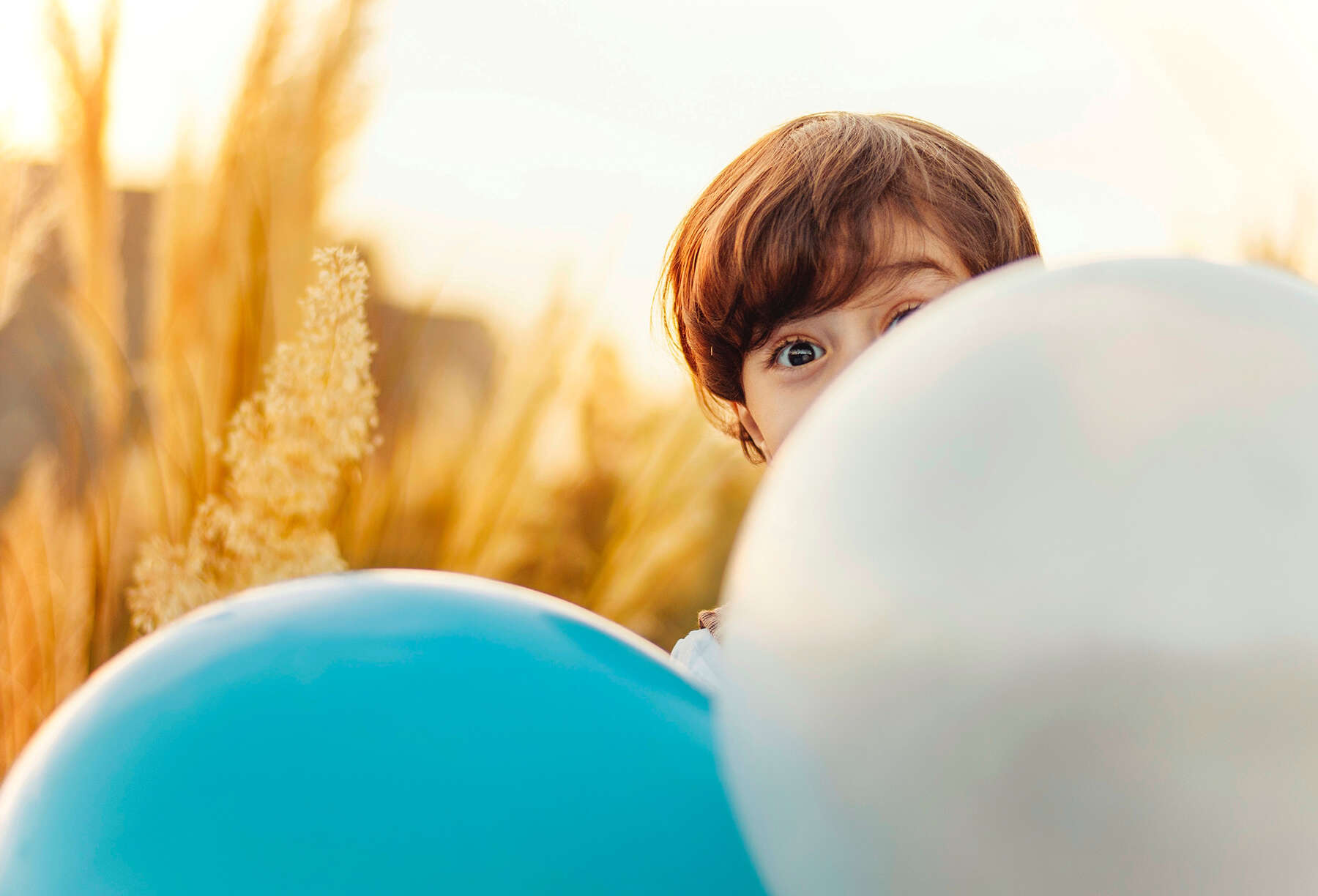 Contact Us
Complete the form below if you would like more information about how we can help you to provide collective worship which is creative and engaging